"This is a key step forward in expanding access to affordable higher education. We know many students and adult learners across the country need the flexibility to fit their education into their lives or work through a class on their own pace, and these competency-based programs offer those features." —Arne Duncan, U.S. Secretary of Education
"This is a key step forward in expanding access to affordable higher education. We know many students and adult learners across the country need the flexibility to fit their education into their lives or work through a class on their own pace, and these competency-based programs offer those features." —Arne Duncan, U.S. Secretary of Education
"This is a key step forward in expanding access to affordable higher education. We know many students and adult learners across the country need the flexibility to fit their education into their lives or work through a class on their own pace, and these competency-based programs offer those features." —Arne Duncan, U.S. Secretary of Education
My
Way

is Affordable.

$3000

per 6-month subscription
Finish as many credit hours as you can during your 6-month subscription for flat rate of $3000—the more you complete, the more affordable it becomes.
We offer full or monthly payment plans to help you budget.
All resources are included so there are no textbook fees. In fact, there are no additional or hidden fees.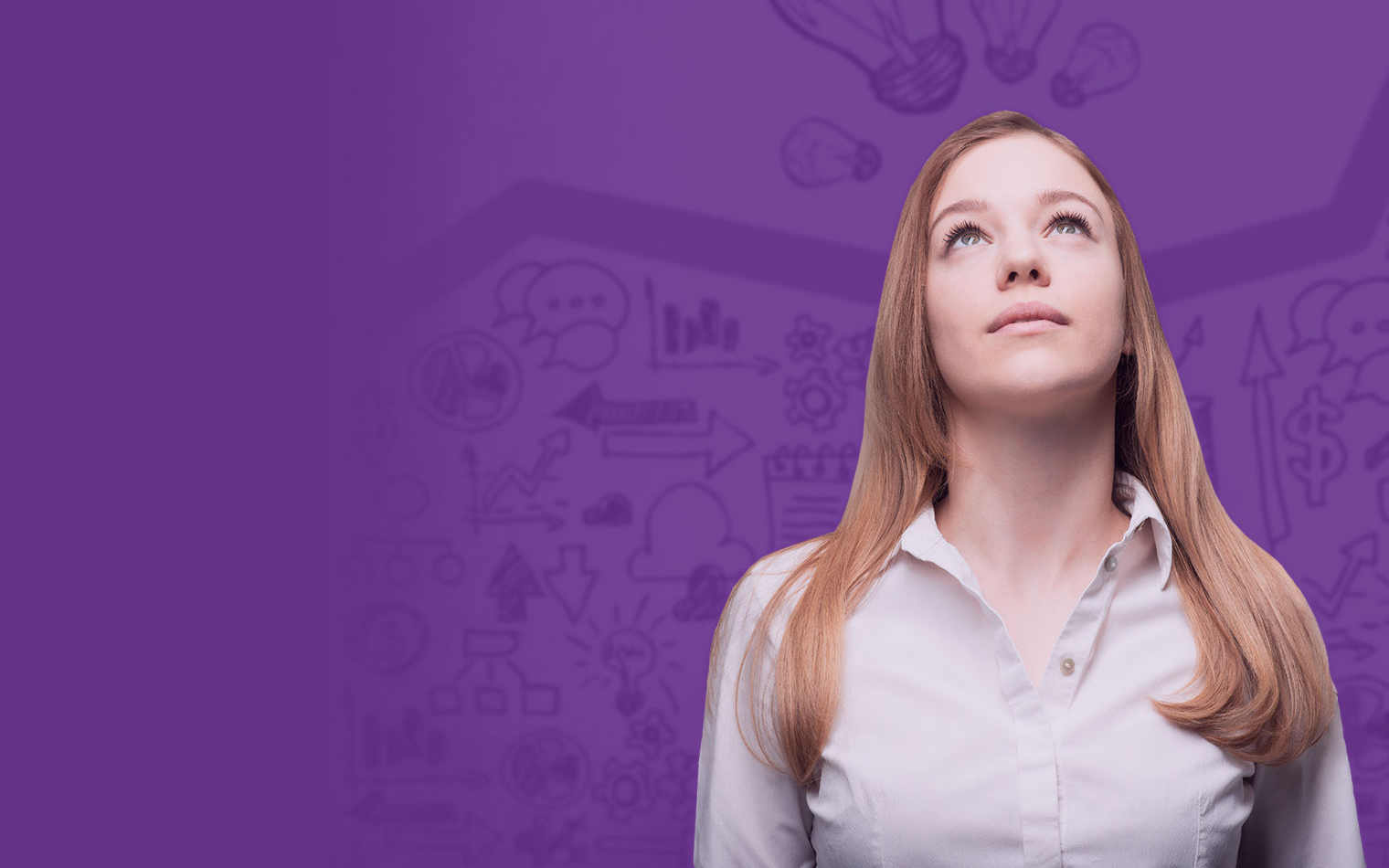 How is My
Way

different from traditional online programs?

The MyWay program is a competency-based education (CBE) program. At UMHB, that means you learn at your own personal pace, then decide when you're ready to take an assessment to demonstrate competency. No waiting for the test date to arrive! Once you've demonstrated mastery of an assessment, you're free to move on to the next one. All this happens while a part of a personal support system of completion coaches and faculty.

We understand that life happens sometimes, that education isn't a "one size fits all," that it takes a supportive environment, and that achieving a degree is an important milestone regardless of when it happens.